Alliance Aims
The aims of the US – SA Boer Goat Breeder's Alliance are the following:
To bring together all those like minded traditional and voluntary Boer Goat Breeders, with regards to:
Further improve the Boer Goat as a traditional bred breed in the USA.
Inclusive of all three Boer goat race denominations.
Inclusive of all goat breeders willing to abide by the breed standard.
The appointment of a Breed Directors and Secretary to handle the secretarial duties and finance.
To institute annual short courses and exams on Boer Goats and to train judges and inspectors.
The distribution of brochures and the organizing of demonstrations to disperse knowledge regarding the breed.
The establishment of an inspection service for classing and inspecting flocks.
To organize a Championship Shows in order to show the best quality Boer Goats, Kalahari reds and Savannas.
To introduce a continues grading system of Boer Goats.
The staging of auctions and the inspection of all animals offered on auctions under the auspices of the Association.
To develop additional marketing channels for goat meat from the producer through the abattoir and chain stores to the consumer.
To promote the Boer Goat as well as Boer Goat products.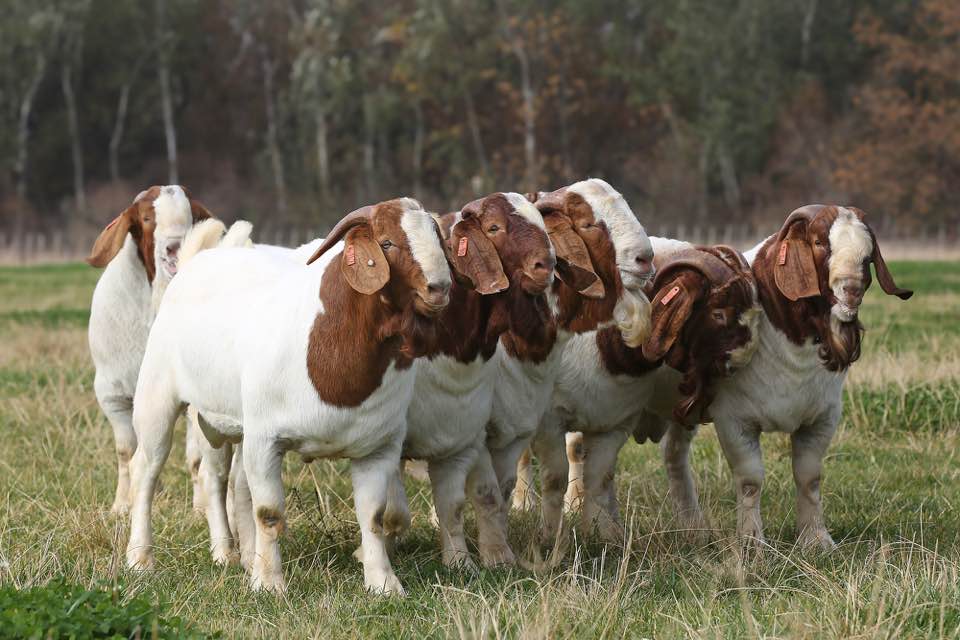 Just for clarity, this is ONLY for people that will want their animals to be judged by and be entered into the South African Studbook. Thereby clearly saying that we are not by any means trying to replace any other association and breeding style in the USA. There are many horses for many courses; ours are for the traditional SA Standard Boer Goat. Simultaneously saying that in future there may be many breeders that might have their animals registered both in SA through us, as well as in the USA with a local Association. United States - South Africa Boer Goat Breeders Alliance will NEVER place any restrictions on any member that may want to join, currently is part of or in the future be part of any other USA Goat Association. Our requirements will be simple, if your goat is registered with us, it will comply to our standards.